Modular kitchens are becoming the inseparable parts of your houses due to their distinctive features these days. PVC as well as aluminum is used in such kinds of modular kitchens. Below mentioned illustrations shall help you to choose the more suitable constituent between PVC and aluminum:-
PVC Kitchen
PVC cabinets have a lot of advantages over other material used in kitchen like it is termite and waterproof. It requires very low maintenance and simple to install. It is fire retardant plus highly durable as much as one century. And the most important it is very cheap.
Safety
PVC foam boards are moisture-resistant. It contains low water absorption property and therefore it is easy to keep up hygiene. PVC foam boards are termite-proof as well as rot proof. Their foam boards are safe for kitchen cabinets since they are non-toxic as well as anti-chemical corrosion resistant substance.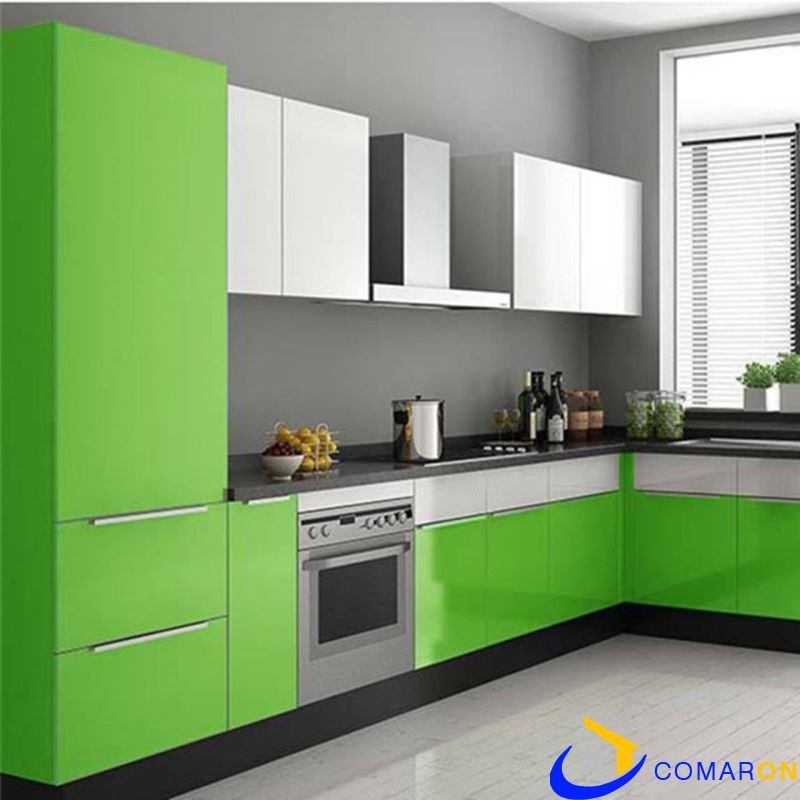 Aluminum Kitchen
Economical as well as long lasting
Aluminum kitchen cabinets are comparatively more resilient, since they do not warp or break similar to the wooden cabinets. This composes them long lasting and gets rid of the need for you to do any substitution for a long time.
Further, they are:
Water proof
Suitable for the hot as well as humid climate
Ease of remodeling.