Kitchen is one of the most prominent parts of your house, where all types of energies particularly in the form of fire exist. The harmony of the whole home can be disturbed if there occurs some irregularities with kitchen.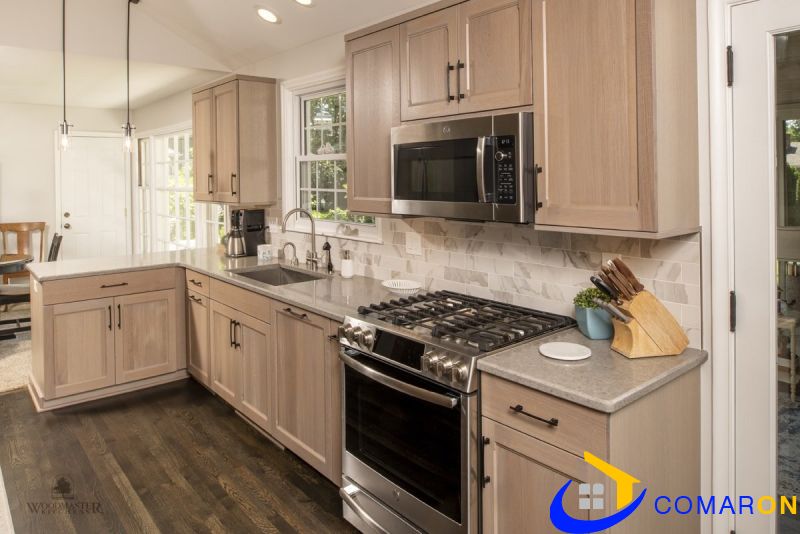 Following discussion will help in understanding the connection between kitchen and vastu:
Element Fire rules in the direction South-east, thus this section of house perfect for locating kitchen.
Kitchens in north quadrant are likely to affect health female members.
Larger windows in the kitchen are supposed to be in Eastern side while little ventilators should be located in South.
Set water sink in the North-east with the highest distance from the cooking gas.
Evade placing dining table in the middle of the kitchen instead place it in the North-west direction.
Provision for water storage along with taps should be prepared in North-east of the kitchen.
The sink ought to be in the Northeast corner of the kitchen of your home.
Electric equipment such as microwave, oven or refrigerator must be placed in South-west.
The cylinder must be placed in the Southeast corner.
The slope of the water flow is supposed to be from Southwest towards Northeast.