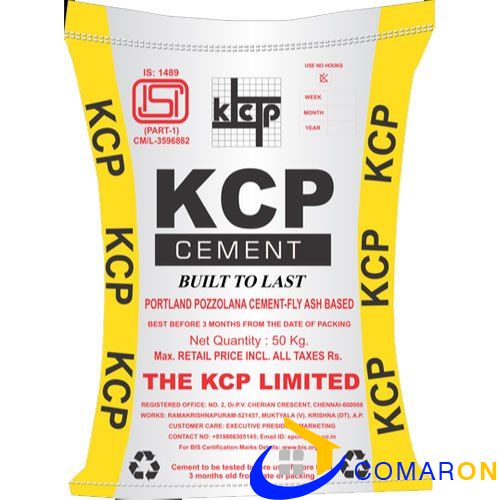 KCP is an 80 year old expanded business group through a turnover over 250 million USD using interests in Cement, Power, Heavy Engineering, Sugar in addition to Hospitality.
KCP's focus has permanently been towards contributing to the nation's all-time infrastructure. The Cement Plant at Macherla was established to supply cement for the building of the massive Nagarjunasagar Dam. This stands as a evidence to the excellence of the Cement. The dam continues to deliver irrigation as well as power to state of Andhra Pradesh along with Telangana.
Cement:
KCP's Cement business is more than six decades old with manufacturing plants in Macherla and Muktyala in the state Andhra Pradesh through captive supply of high grade limestone as well as producing a joint annual capacity of 4.3 million tons of the supreme quality premium grade cement in India.
Application:
The Cement has been mainly targeted towards large national infrastructural development projects through supplying large amounts of high quality cement to several large projects similar to the Nagarjuna Sagar dam, Godavari Rail Road bridge, Srisailam dam and more newly the Polavaram irrigation project plus Sri Kanakadurgamma Flyover project in Vijayawada. By way of its high quality and standards, it is the most favourite brand for building columns, beams, slabs in addition to other concrete structure applications hence the Cement is predominantly recognized as Concrete Cement.
Brands:
The cement is sold under numerous brands explicitly KCP Cement - Grade 53 Ordinary Portland Cement (OPC) and Shreshtaa - Portland Pozzolana Cement (PPC). It is sold in the states of Andhra Pradesh, Telangana, Tamil Nadu, Kerala, Karnataka, Maharashtra, Madhya Pradesh, Chhattisgarh along with Orissa. It is also exported to Sri Lanka, Bangladesh and Myanmar.
Visit For Vizag Steel TMT Price