In case you are planning to set doors and windows in your newly built house then it might be confusing for you to choose between aluminium and uPVC frames.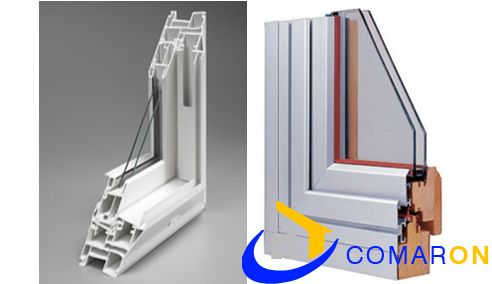 Following brief discussion will help you in coming to a conclusion:
Stability of uPVC vs aluminium windows
uPVC (unplasticised Poly Vinyl Chloride) is a very durable material as well as resistant to rot, which denotes it has a long lifespan and needs very small maintenance.
Energy effectiveness of aluminium vs uPVC windows
One cause why aluminium has been considered less favorable than uPVC in the past is because of its low thermal efficiency. Aluminium is a extremely conductive material, which signifies heat can pass through it very simply. For a while, aluminium was consequently seen as a thermally inefficient option for windows compared to uPVC.
Soundproofing variation between uPVC and aluminium
One of the benefits of uPVC windows over aluminium is that they are inclined to present slightly better soundproofing. In case you live in a very noisy region, uPVC may be a favorable alternative.