Your home is the place where you use to relax, calm down and share a few splendid moments with your dear ones. Its kitchen is its most vital segment, where not only food, but the essence of love is prepared for you and your family members. Hence, it must be attractive as well as luxurious.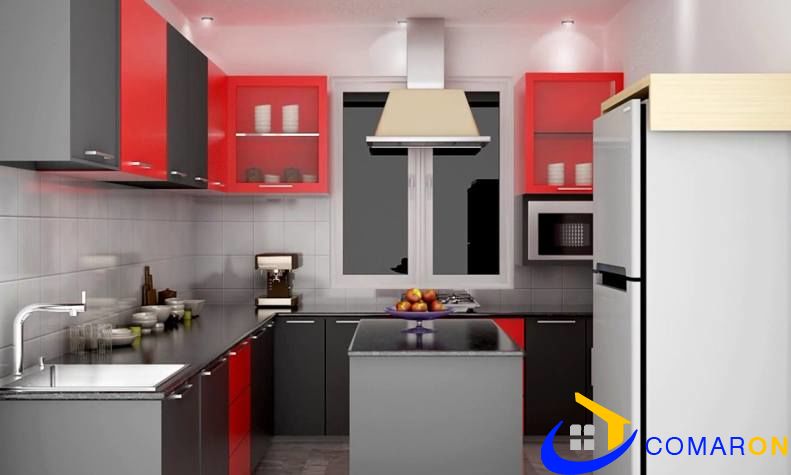 What is a modular kitchen design?
Modular Kitchen is an expression used for the modern kitchen furniture outline consisting of modules of cabinets prepared from diversified materials which embrace accessories within, which can make possible the effective usage of the spaces in your kitchen.
How many kinds of modular kitchens are there?
There are six most common modular kitchen layouts. They are the Straight Line, L-Shaped, U-Shaped, Parallel or else Galley, Island and Peninsula – each of them has its own features and plays with different aspects of the work triangle.
Best Brands of kitchen are as follows and we arrange each one for you as per your necessities:
Sleek. To bring you the world's supreme in modular kitchens.
Johnson Kitchens. Johnson Kitchen is actually the modular kitchen business venture of H&R Johnson (India).
Zuari Furnitures.
Kohler
Hafele
Haecker
EBCO
Godrej Interio.