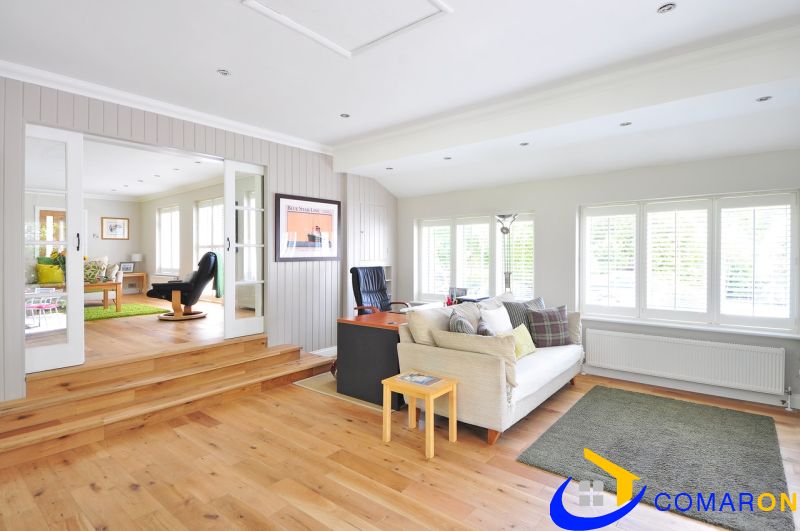 Alpine uPVC: Running Beyond Time
Set up in the year 2006 in one of the main economic hubs of India, Tiruppur, Alpine uPVC is a prominent manufacturer plus supplier of European standard uPVC profiles, doors as well as windows. Alpine uPVC is in fact a full wholly-owned subsidiary corporation of Sarveswara Mills India Pvt Ltd
Why Alpine uPVC:
Survey and Design
Whether you order 1 window or thousands, the company will customize the impeccable solution for you.
Fabrication and Delivery
This is the very initial step in the uPVC manufacturing method of profiles. There are definite raw materials.
Installation and Maintenance
uPVC is a worthy choice for those who desire low maintenance construction materials.
Products:
Openable Windows:
Being an industry forerunner in the manufacturing of the series of uPVC products, Alpine uPVC delivers high-quality Openable uPVC Window collection.
Benefits of the uPVC Openable Window Collection
Strong and long-lasting

Energy-efficient and helps extreme air circulation

Elegant looks and eye-catching design

Keeps out dust as well as noise pollution

Offered through high-grade hardware that does not rust or corrode

Availability of manifold sizes and designs

Competitive prices and quick delivery
Openable Doors:
To handle with the various demands of the clients, the group is involved in offering a great collection of modernistic Open able UPVC Doors.
Benefits of the uPVC Open able Door Collection
Custom sizes as well as dimensions

Intricately shaped through lamination

Keeps out dust, noise, rain, in addition to pollution

Energy proficient

High-grade Open able Doors array

Operational customer service

Best quality

Quick delivery and outstanding customer support
Fixed Window
Benefits of our uPVC Fixed Window Collection
Strong and tough

Consistent performance

Custom sizes as well as dimensions

Modern-day style as well as designs

Keeps out noise, dust, rain along with pollution

Energy efficient

Real customer service

Premium quality

Well-timed delivery and first-rate customer support
Sliding and Folding Doors
Benefits of the uPVC Sliding and Folding Doors
Corrosion or rust resistant

Tremendous ventilation

Deny entry to dust, noise, rain, and pollution

Greater energy-efficient performance
To Know More about uPVC Profile Visit uPVC Windows and Doors