Photo by Brady Knoll from pexel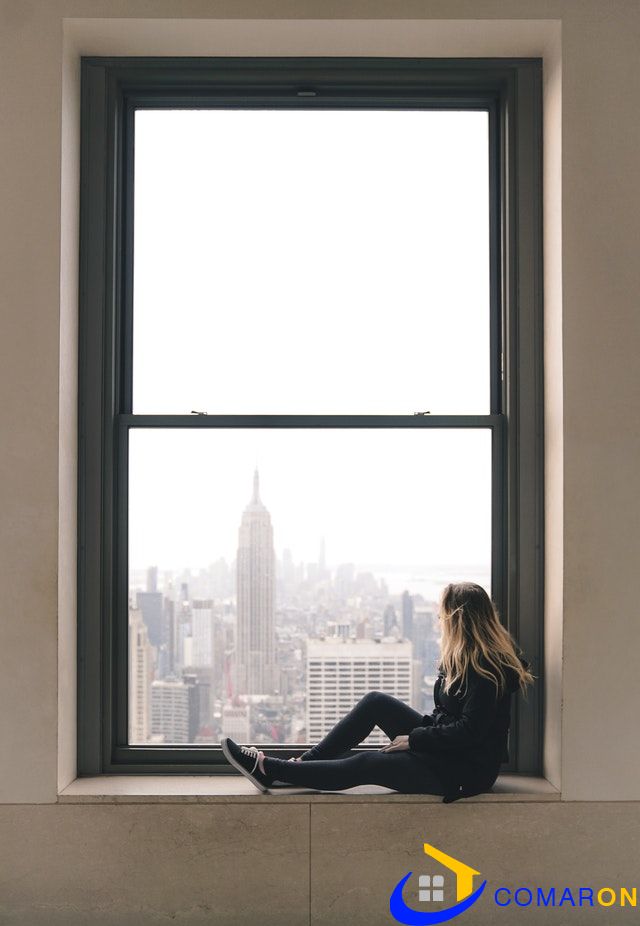 Aparna Venster uPVC – Providing Personalised Solutions
The group of Aparna Venster doors and windows are designed to achieve. You will enjoy beautiful doors as well as windows that last for years.
The company strongly believes in serving you with quality products, transported at your doorstep with its efficient customer service. All its innovative and up-to-date uPVC window and door designs are model for your households, your inspirational projects, and your astonishing blueprints.
Range at Venster
The high-quality double-glazed windows as well as doors by Aparna Venster are offered in worthy and customizable designs. Through solutions ranging from old-style sliding and casement designs to fashionable and fresh designs, you will never be deficient of delightful options. It also offers appealing colours and textures inspired by nature in its numerous models of uPVC windows as well as doors. The wood finish laminations are perfect for bringing an aesthetic appearance to the building, office or household. The authentic colours blended with wood grain structures bring out an outstanding graphic effect. The wood grain lamination looks and feels similar to 100% natural wood. Explore through its wide set of choices and add class and creative value to your household.
Why Aparna Venster
The group is committed to providing the consumers with the greatest solutions in functionality and design. Accompanied by promising physical appeal, it also offers a boundless number of benefits in its products. The major six benefits are as follows:
Weather Proof

Sound Proof

Energy Efficient

Low Maintenance

Environment Friendly

Aesthetically Pleasing, Practical and Safe
Types:
uPVC casement windows and doors

Special uPVC windows and doors

Sliding uPVC windows and doors

Coloured uPVC windows and doors

Arch windows




Features and benefits of the 10 feet sliding doors:
The nylon rollers at the bottom guarantees smooth movement

Multi chambered for additional strength and enhanced thermal conductivity

Extra opening for additional sunlight and fresh air

Touch lock feature for simple locking

Rain pathway for a free flow drain system

Soundproof

Collection of colours, design and hardware alternatives

Hurricane bar option to survive heavy storm and weather




Visit for Concrete wall Vs Brick wall