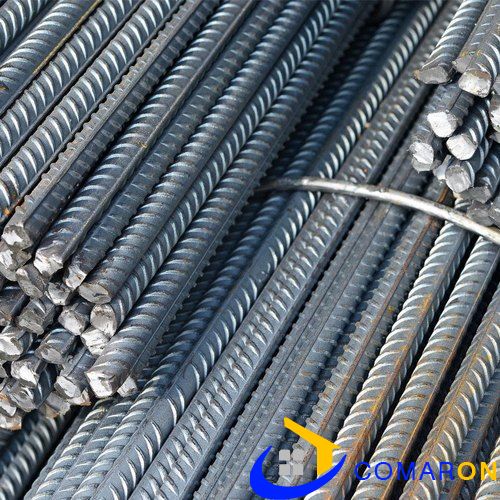 Arun TMT: Greatest Bar of the Nation
Arun Plus TMT
Building a home is one of the main decisions you will ever take in your life. It includes some awesome judgements like hiring a competent architect, planning your budget/loans, a sound structural engineer, planning the timeline for your project, recognizing the best quality materials – to name a few.
Nevertheless, the one decision, Arun Plus TMT can make actually simple for you, is SELECTING THE RIGHT TMT BAR. And predict what, it is the backbone of your house as well as the one decision that can make your dreams last always.
Arun TMT Price Today
| | | |
| --- | --- | --- |
| Arun TMT Steel 12mm | Rs 67, 000 / MT | As on May 25th 2022 |
| Arun TMT Steel 8mm | Rs 71, 550 / MT | As on May 25th 2022 |
| Arun TMT Steel 16mm | Rs 68, 200 / MT | As on May 25th 2022 |
| Arun TMT Steel 10mm | Rs 69, 460 / MT | As on May 25th 2022 |
| Arun TMT Steel 20mm | Rs 68,050 / MT | As on May 25th 2022 |
| Arun TMT Steel 25mm | Rs 68,050 / MT | As on May 25th 2022 |
Introduction:
Assisting the construction industry for three decades, the corporation has its headquarters in Chennai with advanced production facility situated in SIPCOT Gummidipoondi. The firm is a name to reckon with, manufacturing a variety of steel products for a gathering of end uses and are recognized for its strong brand, modified solutions and a growing market attendance. It uses good raw material to yield MS Billets (manufactured using Induction Furnace as well as CCM), which are at that time re-rolled to produce these TMT Bars (manufactured by means of Automatic Rolling Mill). The Company employs directly as well as indirectly 600 personnel currently plus has an annual production of 120000 tonnes of steel yearly. Its main focus is to accept new technology to keep improving the excellence of its products and ensure that it is user and environment friendly. It prides it selves in the quality of its products, its competitive pricing and its exceptional customer service. Its commitment to quality comes from its commitment to its customers, to its employees and to the society. It believes that its growth is directly connected to the growth of people related with us.
Process
Arun Plus TMT bars are finished through the 'Quenching & Tempering' process (Q&T) applying German technology. Hot steel billets are decreased in size through a system of rolling stands, which increasingly reduces the billet to the final size as well as shape of the reinforcement bar. In this Q&T process, hot rolled finished steel bars are provided thermo- mechanical treatment over 3 successive stages of quenching, self-tempering in addition to atmospheric cooling. This ensures an incomparable steel core formation.
ADVANTAGES
TMT bars are broadly used in different types of civil construction projects; consequently they form the cornerstone of contemporary city life. Being the core strength of all types of structures, TMT bars are desired to be skilled of bearing large loads.
In order to meet the progressive load handling requirements, strict methods are used to generate Arun Plus TMT bars. They are prepared with the highest quality raw material as well as a highly controlled manufacturing process, ensuing in a superior product. Its state-of-the-art quality control lab guarantees a standardized and reliable product across all batches. It believes intensely that customer satisfaction is most significant and is available 24/7 for their support. By quality and service as its core, it is no surprise that it is a company of the future, striving to be the greatest steel manufacturers in the nation.
Visit for Cement Bag Price