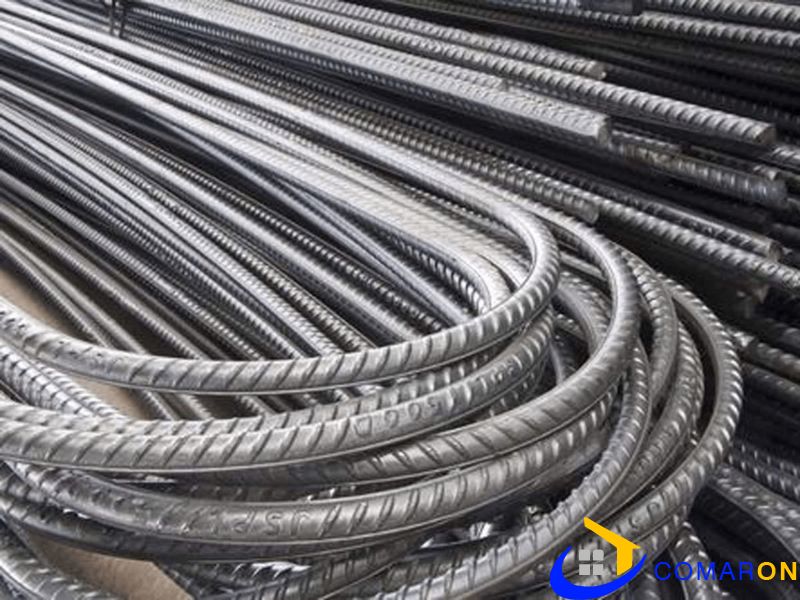 Bharatam TMT: Touching the Highest Horizon
Bharat Group is a famous steel manufacturing group in the secondary segment in North India through base at Mandi Gobindgarh (Punjab) containing a strong brand equity, reflective of credit-ability, and consistent high quality product image. It has carved an unmatched position in the Market through premium quality steel products. Its 4 decades over experience in manufacturing steel, the group owes its existence in the steel industry to the forethought of its forefather, chairman Late. Seth Gaja Nand Goyal ji, a visionary dedicated to quality, integrity, and honesty. The group is involved in manufacturing of billets, bars, ingots, structural steel and other associated products.
Trade Mark:
BHARATAM TMT
Description:
According to IS 1786/85 in grades FE415, FE 500 and FE 550 along with FE 500 D
Bharatam TMT Saria Price List:
| | | |
| --- | --- | --- |
| Bharatam TMT Saria 8 mm Price | Rs 65,084 / MT | As on 15April 2022 |
| Bharatam TMT Saria 12mm Price | Rs 62,544 / MT | As on 15April 2022 |
| Bharatam TMT Saria 16mm Price | Rs 63,724 / MT | As on 15April 2022 |
| Bharatam TMT Saria 25mm Price | Rs 63,724 / MT | As on 15April 2022 |
The customers choose steel manufactured through Bhartam TMT above any substitute, for a variety of motives:
Easy to Work With:

Because of better ductility and bend-ability, the TMT Bars decrease construction as well as fabrication time.

Safer Structures:

By reason of higher strength shared with higher ductility, the bars construct safer structures.

Inexpensive:

A high tensile strength along with better elongation value facilitates saving on charges.

Corrosion Resistant:

Measured water-cooling all through the THERMEX TMT process stops the formation of rough carbides – the main reason for the corrosive nature of general bars. Another reason for improved corrosion resistance is the nonattendance of surface stresses triggered by the cold twisting course.

Bonding Strength:

Outside ribs running across the whole length of the bars provide bigger bonding strength between the bar as well as the concrete.

Malleable: T

he Bars are most preferred on account of their flexible nature.

Fine Welding Features: As a result of low carbon content, the bars can be used for butt along with other weld joints without decline in strength at the weld joints.

Form-ability:

Thanks to very high elongation values and consistent properties these bars have excellent workability as well as bend-ability.

Earthquake Resistant:

Its soft ferrite-pearlite core allows the bar to bear dynamic and seismic loading.

Fire Resistant:

The bars have high thermal stability and can survive temperatures of 400-6000 degrees C.

Versatility:

They find wide application in diverse spheres, together with General purpose concrete re-enforcement buildings, Bridges, Flyovers, as well as Dams, Industrial structures, High rise buildings, Concrete roads as well as Underground structures.
Visit for Cement Bag Price