Different forms of Gensets
In the contemporary era, work goes on incessantly in every firm, whether it is a factory or an office. Moreover, you can't expect to spend even a single minute without the availability of power supply. Further, the need of electricity is more prominent in Gurgaon, where life can't even be imagined in the absence of electric supply. A Genset caters to the need of power alternatively in deficiency of electricity.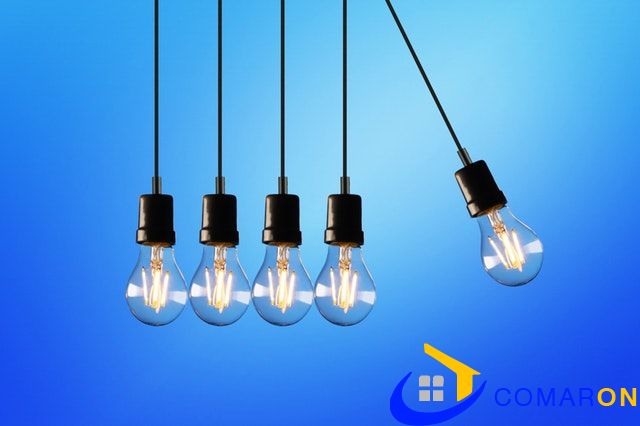 A Genset is a blend of a prime mover, (characteristically an engine), plus an alternator. An engine changes the chemical energy of a fuel into mechanical energy. That mechanical energy is employed to spin the alternator rotor; switching mechanical energy to electrical energy.
What are the two kinds of generator?
The two main kinds of AC motors are illustrious by the type of rotor utilized.
Induction (asynchronous) motor, the rotor magnetic field is formed by an induced current.
Synchronous motor, it does not depend on induction and thus can rotate precisely at the supply frequency or else sub-multiple.
Comaron has an array of all Genset brands of the country. The following list contains a gist of them:
Aggreko can deliver generators from fifteen KVA to two thousand KVA in single units, as well as multi-megawatt packages by means of 1250KVA units, which are associated together.
Atlas Copco. Altas Copco offers portable along with stationary generators.
Ingersoll Rand.
Manlift Group.
Caterpillar
Kirloskar
Sudhir
FG Wilson.
Himoinsa
Best Generators Prices | Sudhir Generators | Generators Comaron | For more details Call Comaron 83-770-440-77