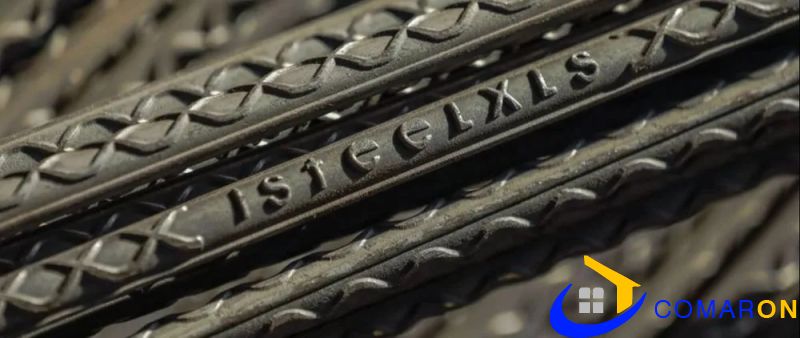 iSTEEL TMT: Perfect Bars
For over 20 years iSTEEL has delivered world class products in the system of iSTEEL XLS Long Life TMT bars in addition to services that its customers have valued. Headquartered in Chennai, its plant is a fully united facility by a State-of-the-Art metallurgical laboratory run by seasoned specialists.
For the company innovation has been at the centre of its approach, in every sphere of its business. It delivers one hundred percent consistent, eco-friendly as well as factory fresh products that bear the trademark of remarkable innovation. It offers a 3:1 ratio TMT construction bar by superior elongation and corrosion resistance. Internationally, this technology is the most extensively used technology to confer greater properties to construction grade bars.
iSteel TMT Steel Price

| | | |
| --- | --- | --- |
| Size | Price | Date |
| 12mm | Rs.55,000 MT to Rs.63,550 MT | 2021 |
Also Know About How to Calculate 16 mm rod weight.
iSTEEL – NEW AND ENHANCED WITH THE POWER OF COPPER
Copper has been beneficial in our lives for generations. It is there in our bodies and applied in making medicines as well as utensils. It is common knowledge that water kept in copper vessels is worthy for health as is food prepared in copper utensils.
iSTEEL keeps innovating in every sphere of trade as it believed that home owners are worthy of a world-class product. It now offers TMT bars made with copper to guarantee your home stays strong as well as resists corrosion for generations.
CORROSION RESISTANCE
Corrosion deteriorates the reinforced concrete, the decomposing on steel occupies double the volume of the original steel bar as well as this generates a pressure, which roots cracking and subsequent spalling of the nearby concrete.
ELONGATION
This is something people possibly consider comparatively unimportant. Truth is, steel bars require bearing a lot of stress while being bent to the preferred shape. They also require stretching when you put a lot of heaviness on it. If the steel doesn't bend, it can snap over time under the weight. These TMT bars have minimum elongation of 18% which allows it to survive high pressure without breaking.
EARTHQUAKE RESISTANCE
Its computer-controlled TMT process confirms high quality water quenching hence giving the bar outstanding bendability along the whole length of the bar. Identical elongation of minimum 6% provides the bar excellent bend as well as re-bend abilities, which are critical for seismic zones. Buildings built with the bars have a better capacity to engross the energy generated by earthquakes, ensuing in higher evacuation time.
READY MADE RINGS AND STEEL
Its readymade rings are twisted to standard size for application in beams and columns according to BIS specification. Therefore, they have better earthquake resistance as compared to rings made on site. You can purchase flawless quality rings along with saving time as well as money by 8%.
Visit for Vizag steel 12mm price today