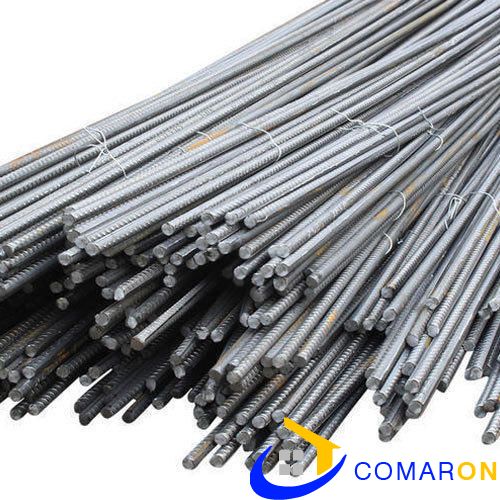 Kalika TMT: Possessing Gamut of Features
Set up in 2003, Kalika TMT has developed as one of the finest brands through world-class infrastructure along with a completely automated plant equipped with improved Primetal Technology. Founded on the solid principles of transparency, integrity and excellence, it has consistently delivered the best quality to its consumers and made a positive, fruitful ambience for employees thru environment-friendly practices. By sheer dedication and a steady need for self-improvement, it has constantly challenged the standards as well as invested in practices which lead to exemplary work.
Kalika steel Rate List
| | | |
| --- | --- | --- |
| Size | Price | Date |
| 12mm | Rs.57,500 MT to Rs.64,500 MT | 2021 |
Facility:
The facility of the plant is equipped with advanced machinery, SIEMENS automation in addition to Pomini Quality Quenching System.
TMT Bars:
The group offers TMT bars of the below mentioned Cross Sections:
32 mm, 36 mm, 8 mm, 10 mm, 12 mm, 16 mm, 20 mm, 25 mm, 32 mm
These TMT bars have healthier strength along with high bend ability, minimizing inclusive cost and letting additional flexibility in usage. Each bar is completed with an outstanding surface finish offering extra protection against corrosion, oxidation, rusting and staining.
Quality Regulation:
The sophisticated SIEMENS automation guarantees that the quality of every bar is regulated throughout the reduction itself. Quick, responsive, PLCs, great accuracy HMDs and sensors promise every bar has the desired properties in addition to even cross-section and ribs. In addition to that, its quality control team does severe testing on several levels. Its tests:
Chemical Composition:
In order to conform to IS 2831:2012, a thorough chemical analysis of every cast or abundance of billets is carried out in its chemical and spectro lab. The billets hence tested are then relocated for rolling.
Quality Control Measures Embraced:
German made Spectrometer for speedy and accurate analysis

Contemporary Chemical Analysis Equipment

Billet Micro Analysis for Inner Structure Control

Automatic Mould Level Control in Caster
Documentation:
All the documents are maintained according to BIS and ISO norms

After these entire material tests, it is followed by Tagging, Packing as well as Forwarding
Mechanical Properties:
The mechanical properties are tested by – Section Weight: "Weight per Meter" of the bars according to IS: 1786:2008 is checked through taking out sample after every 30 minutes. Standard weight is always preserved within BIS tolerance.
Load Test: Yield Load, Ultimate Tensile Load along with Elongation is tested by the use of UTM of 100 Ton capacity.
Bend Test: According to sizes specified in IS code, this test is executed by bending the bars on the mandrel.
Re-bend Test: Bars are bent at an angle of 1350 C, retained in boiling water at 1000 C for thirty minutes plus then bent back at angle of 157.50 C.
Know How to Calculate Steel Rod Weight