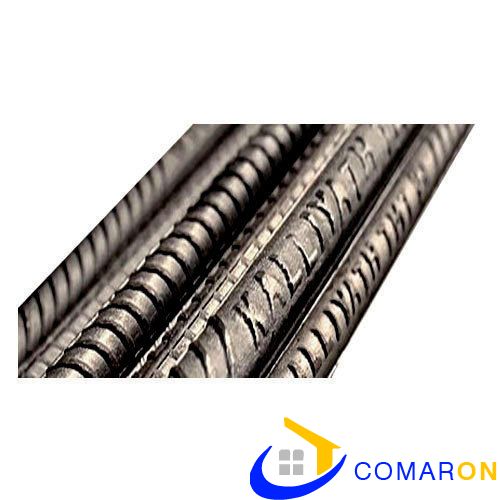 Kalliyath TMT: Presenting the New Generation Bars
Right from its commencement in 1940, Kalliyath Group has always been paying much emphasis to the prosperity of the community it coexists. Just similar to leading the whole industry to unprecedented growth, this group has been spearheading various welfare projects as well as initiatives to support society and empower its people.
Kalliyath TMT Steel Bar Price List
| | | |
| --- | --- | --- |
| Size | Price | Date |
| 12mm | Rs.57,547 MT to Rs.62,574 MT | 2021 |
Why Kalliyath TMT:
Greatest Raw Materials:
Selection of raw materials is the most significant factor that fixes the superiority of a TMT bar. At Kalliyath, steel is produced by means of high-quality raw materials. These are actually provided by world-class suppliers of billets from virgin iron billets, similar to Vizag, SAIL, etc and Inhouse casters through well-equipped R&D to formulate its exclusively composed Raw materials for catering eminent market needs.
Received Raw steel billets predominantly goes through a Preliminary physical check for its casting defects as well as rolling ability.
The company is equipped with south India's leading German Engineered OES (Bruker Elemental Q4 Tasman) that can identify traces of 40+ elements thru an accuracy of 5ppm containing gaseous elements for example Nitrogen & Oxygen, plays a vibrant role in billet chemistry and therefore TMT performance.
Once the sourced material passed its rigorous quality control procedures, the workforce will transfer them to billet stockyard with sufficient identification and later it's being sized as well as weighed according to production plan to confirm its superior geometry in addition to legal compliances.
Know More How to Calculate TMT Bar Weight
Reheating Furnace/Charging
These distinctively selected billets are charged to a completely automated oil fire reheating pusher kind furnace which can deliver 30MT/Hr exclusively heated billets by convection of heat. Billets are ejected via automated ejection mechanism in synchronisation by way of rolling speed.
Quality
An on-line quality management system includes of experienced quality analysis wing filled with squad of qualified engineers and NABL attributed testing facility located thru production unit will guarantee every single meter produced for its traditionalism towards international standards. On top of compulsory Bureau of Indian Standard IS1786:2008certification, re-bars mass-produced from its location conform with British Standard BS 4449:2005, A3:2013.
The Testing Facility Is Equipped By;
Bruker Tasman optical Emission Spectrometer which can sense traces of 40+ elements together with gaseous elements.
• Servo Organized 1000Kn Universal testing Engine for Mechanical Inspections of rebars.
The Quality Management System Guarantees
1. Uniform Charging of Carbon Steel Billets.
2. Billet rolling temperatures and Quenching parameters.
3. Surface Features of Rolled bars.
4. Tensile properties according to product grade.
5. Bend and re-bend properties.
6. Batch wise test summary through QR code.
7. Pre-dispatch Check-ups.
Kalliyath TMT Bars Overshadows its competitors thru its,
Uncompromised Yield Strength
Visit for Cement Brand in India