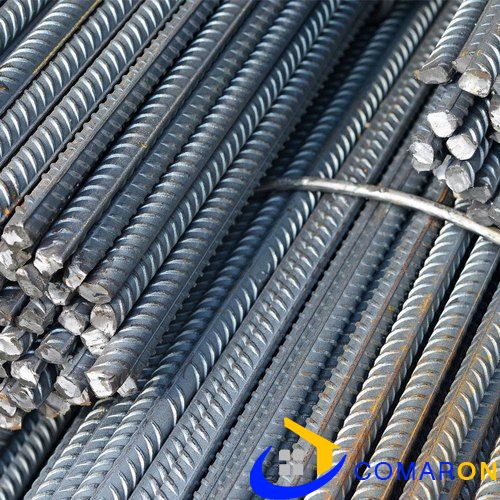 Kashmir Steel TMT BARS: A Brief Overview
TMT bars are important to every construction project. For the duration of construction, TMT bars and concrete match each other in a way which Reinforced Cement Concrete (RCC) structure can be shaped into any desired form, with the bars providing the necessary tensile strength to endure the load.
Kashmir Steel TMT BARS Price List:
| | | |
| --- | --- | --- |
| Kashmir Steel TMT 8 mm Price | Rs 67, 200 / MT | As on 17 May 2022 |
| Kashmir Steel TMT 12mm Price | Rs 64, 400 / MT | As on 17 May 2022 |
| Kashmir Steel TMT 16mm Price | Rs 65, 600 / MT | As on 17 May 2022 |
| Kashmir Steel TMT 25mm Price | Rs 65, 100 / MT | As on 17 May 2022 |
What Makes the Company Better than its Counterparts:
It is the largest manufacturer of TMT bars in Jammu & Kashmir State from the last Forty Nine years. Its unit is situated at SIDCO Industrial Complex, Bari Brahmana, Jammu (J&K). The company is extremely profiled high tech rolling mill producing TMT bars of finest quality and according to BIS standards. The company is an ISO 9001 and 14000. The firm provides the topmost class of bars thereby meeting the highest level of expectations of the consumers.
Why should I use Kashmir TMT bars in construction?
The company understands the significance of steel to you and thus, offers a TMT construction bar which is similar to 3 in 1: strong, with greater elongation and resistant to corrosion. Universally, TMT is the most extensively used technology to communicate these properties to structure grade bars.
KASHMIR TMT MECHNICAL PROPERTIES

Grade

Yield Strength

Tensile Percentage

Kashmir Turbo TMT 415

415 MPa min

500 MPa min

Kashmir Turbo TMT 500

500 MPa min

610 MPa min
What is TMT finished of?
Raw material for industrializing the TMT Bar are iron ore, coal, dolomite. In this method, raw materials are piled, recovered as well as mixed in prerequisite proportion. The iron ore experiences beneficiation procedure to raise the iron substance.
What are the real features of TMT bar how are they completed?
Raw materials for example coke, iron ore, dolomite along with limestone are put into a blast furnace as well as treated with hot gases whereas in their molten form. The molten condition of iron is pre-treated and transformed into steel. The real chemical composition of the steel is then and there refined by passing through ladle heating.
Visit for Cement Bag Price