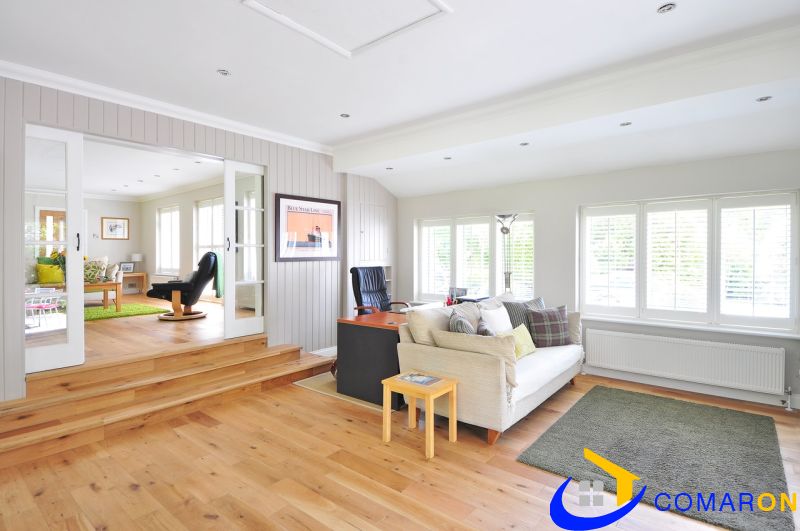 Okotech uPVC Windows and Doors
Okotech, as a set of dynamic enterprises, wants to design, build as well as breathe life into inventive products that last a lifespan. Durable so long, that one day they will end up turning your children's favourite homes to live in as well as brands to prefer.
The group thrives, by choosing high class over making compromises; guaranteeing on-time delivery in place of missing deadlines; establishing long term relationships over concentrating on short-term gains; making permanent products over following "trending" fads. It delights its customers, instead of merely meeting their requirements.
Advantages
The prime advantage of choosing for Ökotech uPVC window and door profiles is that it's the most reasonably priced material. No other material can contest in terms of price. So, in case you have to stick to a low budget, Ökotech uPVC profile is the perfect choice. Moreover, there are many more rewards other materials cannot match.
Benefits at a glance:
Cut Noise up to 40 dB
These uPVC windows and doors cut outside noise levels. It reduces stress and increases comfort
Maximum Water Tightness
One of the foremost assets of these uPVC window as well as door systems is that it is 100% leak-proofs during all-weather condition
Maximum Wind Resistance
The uPVC windows and doors endure very high wind velocities because of the "hurricane Bar" inserted into the profile. They are ideally appropriate for even high rise buildings nearly the sea, where they are wide-open to highly corrosive conditions through strong winds as well as cyclonic weather.
Environment Friendly
The uPVC window and door profiles are absolutely lead-free, consume less power while extruded and are fully recyclable as they hold Greenline calcium zinc stabilizers for eco-friendliness.
Least Maintenance
The uPVC windows and doors do not need painting and need least maintenance to keep looking decent.
Visit for Benefits of uPVC Windows and Doors