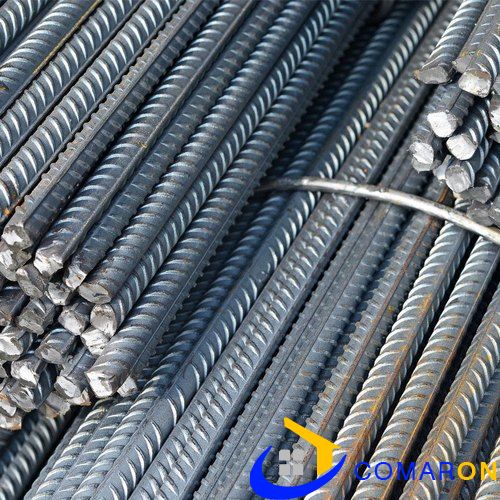 The trio of Abhay Jain, Atul Jain, and Amit Jain first shaped a trading entity for non-ferrous metal scrap way back in 1999. 12 years later in 2010, armed with priceless industry experience, they volunteered into manufacturing in the banner of Paras Steel Industries.
These visionaries set a foundation of integrity as well as commitment that cemented the company's associations with all its stakeholders over the years. The group is an integrated steel producer by means of an annual production capacity of 20000 tons. Through a melt size of 3.9 tons, these amenities permit the production of about 20000 tons every year. It has also set up its own rolling division having 2 rolling mills one of 16 inches as well as other of 12 inches to cater to numerous sizes as required through the customer. It has also set up its own bright bar unit encompassing of straightening machines, shot blasting machines polishing machines, band saw machines, peeling machines in addition to buffing machines to give a compulsory finish to the material.
Achievements:
Thru decades of amusing experience in the steel trading industry, The A-team of Paras Steel Industries set the foundation stone of Paras Steel Industries in 2010. Their varied experience in steel trading as well as manufacturing did the magic and in no time it created its name among the highest steel manufacturers in India. In the year 2017, it has done a forward integration and has set up a advanced unit making all the courses from melting to bright finish in house.
The group is committed to set benchmarks in the arena of invention and technology through delivering quality products to its clients. The focus of client necessities has been success mantra.
Visit for Soot