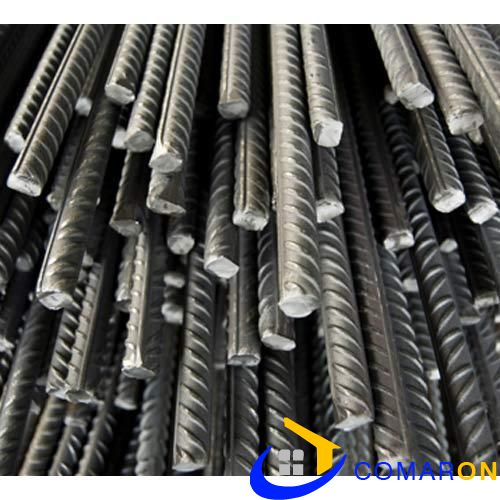 Due to under section-weight, in addition to strength, the "SALUJA GOLD" TMT bars are competent enough to produce much durability as well as sustainability and very effective cost. The ductility of SALUJA GOLD offers string endure against earthquake.
Company
Along with an industrial experience of more than four decades, Saluja Steel and Power business operations extends from production of complete collection of steel products to production of high quality of TMT bars. Its expedition began in 1974 when its Chairman Amarjeet Singh Saluja set it up by establishing factory of "Iron Nail" at the age of 18. Since then, Saluja Gold has been an effect of combining a successful consolidation strategy through a number of strategic acquisitions. Post-crisis, in the steel industry, the company vigilantly restated certain projects to capture growth in key emerging markets and was effective in doing so by manufacturing one of its types Saluja Gold TMT bars.
The Present
Showcasing the role of steel and TMT bars in contemporary life, and the role of Saluja Gold as a major employer as well as supplier, its stories bring its stories to life. It is the leading supplier of TMT bars in Eastern India.
Saluja Gold TMT steel bars price list:
| | |
| --- | --- |
| Saluja Gold TMT Steel 12mm | Rs 56, 445 / MT |
| Saluja Gold TMT Steel 8mm | Rs 59, 754 / MT |
| Saluja Gold TMT Steel 16mm | Rs 57, 645 / MT |
| Saluja Gold TMT Steel 10mm | Rs 58, 754 / MT |
| Saluja Gold TMT Steel 20mm | Rs 57,454 / MT |
| Saluja Gold TMT Steel 25mm | Rs 57,454 / MT |
What is TMT in building?
TMT denotes Thermo Mechanical Treatment, which is a thermo mechanical course; These TMT steel bars are commonly used material in construction for greater protection against earthquake and another category of natural disasters.
Which mm rod is employed for roof?
For Roof slabs, 8 mm, 10 mm and12mm bars are employed according to the weight, span of the roof slab and likewise its design factors. 6mm size is applied as distribution bars.
What is a plinth beam?
Plinth beam is a strengthened concrete beam constructed between the wall as well as its foundation. Plinth beam is delivered to prevent the extension or circulation of cracks from the foundation into the wall above while the foundation suffers from settlement.