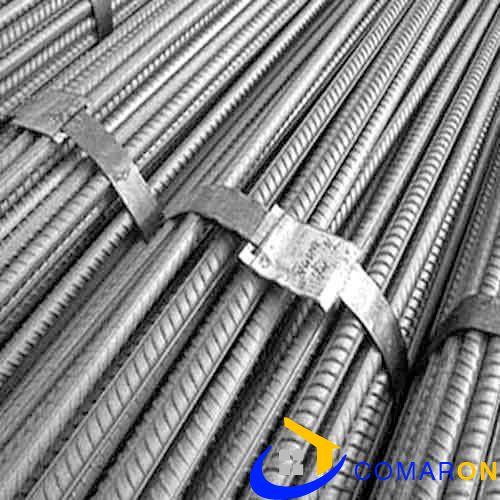 Sanjog Sona TMT: Dedicated for your House Strength
SANJOG STEELS (P.) LTD. was assimilated in 2004 and establish in March 2008. It began its manufacturing operations as melting unit in Jaipur in 2008 as well as TMT plant in 2010. Further, it began hot rolling in 2015. The company is the most trusted and favourite TMT steel bar manufacturer in Rajasthan. The TMT advantage – Billet made steel, Fe-500 D Grade, Hot Rolled, BIS Approved, Fresh Steel, 40 ft. length as well as Superior service.
Journey:
The journey of the group in the steel industry began over 30 years ago. Over the years it witnessed this industry take substantial technological strides and growth. This experience helped it to institute Sanjog Steels Pvt Ltd in 2004 to manufacture high class billet made TMT Bars.
Sanjog Sona TMT steel bars price list:
| | |
| --- | --- |
| Sanjog Sona TMT Steel 12mm | Rs 56,445/ MT |
| Sanjog Sona TMT Steel 8mm | Rs 60,754 / MT |
| Sanjog Sona TMT Steel 16mm | Rs 58,645 / MT |
| Sanjog Sona TMT Steel 10mm | Rs 59,754 / MT |
| Sanjog Sona TMT Steel 20mm | Rs 58,445 / MT |
| Sanjog Sona TMT Steel 25mm | Rs 58,445 / MT |
As an organisation, the firm has been
involved in the steel industry
since 1980s.
Its facility is set up with in-house steel melting furnaces along with a continuous casting plant to produce billets. Its automated rolling mill enables it to maintain a high degree of control on quality as well as consistency of Sanjog Sona TMT. The quality regulator laboratories are equipped with the up-to-date equipment to guarantee control of the entire TMT making method. Both its TMT and Billets are ISI Certified and it is an ISO 9001:2008 certified group for its quality management.
WHY PICK SANJOG SONA TMT?
The group believes a quality product accompanied with a service oriented approach aids build strong relationships. Its product is billet made, rigorously adheres to BIS norms, is maintained at Fourty feet lengths as well as with over 35 years of capability in dealing with construction sites, it ensures a smooth fulfilment of your steel requirements.

This approach has commanded SANJOG SONA TMT to be extensively distributed across Rajasthan and Haryana as well as has made it the favourite choice of leading builders across the state. Additionally, the TMT is regularly supplied to contractors who implement government projects.