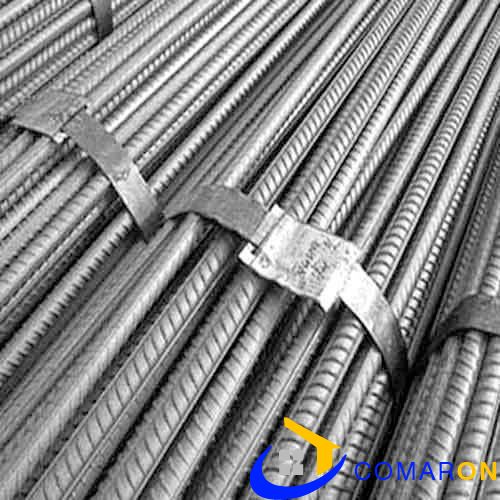 Sribir TMT: Well Known Brand
The group of Industries under "SRIBIR" umbrella administers a portfolio of Iron and Steel by it's popularly acknowledged trademark of "SRIBIR" TMT bars in the state of Jharkhand and Bihar. Nowadays the group employs more than 900 devoted employees on rolls for its forthcoming 0.6 MT Integrated steel which is composed to be commissioned throughout 2017-18 at Giridih.
The leading company of the over a billions SRIBIR Group, SRIBIR Steel is evidence to decades of experience as well as a dynamic culture that have finished in the company becoming the foremost manufacturer of value added as well as high end steel in India.
Sribir TMT steel bars price list:
| | |
| --- | --- |
| Sribir TMT Steel 12mm | Rs 60,433 / MT |
| Sribir TMT Steel 8mm | Rs 63,866 / MT |
| Sribir TMT Steel 16mm | Rs 61,666 / MT |
| Sribir TMT Steel 10mm | Rs 62,766 / MT |
| Sribir TMT Steel 20mm | Rs 61,480 / MT |
| Sribir TMT Steel 25mm | Rs 61,480/ MT |
Atibir Hi-Tech Pvt. Ltd.
(Induction Furnace & Rolling Mill). It is well-found with high speed Thermo Mechanical Treatment (TMT) joined with Quenching and Tempering (Q & T) Procedure adopted in this plant manufactures SRIBIR TMT Bars, famous and exceedingly demanded all over India. These TMT bars are produced under stringent quality control policies and in numerous grades possessing all these merits.
Facilities & Products
Induction Furnace: Sponge iron produced in the SPONGE PLANT is used in the induction furnace as Raw Materials for manufacture of quality steel in the form of Ingot / Billet. Induction Furnace Set up Capacity 120 Thousand M. T. Per Annum.
Rolling Mill : The high excellence steel in the form of Ingot / Billet is used for Rolling plant unit for the manufacture of Rods and coils. These coils produced in the unit are used for the production of Wires and Nails. Existing Capacity: 20 Thousand M. T. per Annum.
TMT Bar Machine: In this plant high class Rod SRIBIR TMT BAR is produced by using Well-known American Technology Thermo Mechanically Treatment (T.M.T.) Procedure.
What is TMT ?
TMT is in fact "Thermo Mechanically Treated Steel"
The name is actually derived from the metallurgical process known as thermo-mechanical treatment which integrates work hardening as well as heat treatment into single process.
Advantage of this progression is that bars do not require cold twisting and therefore these bars show outstanding resistance to corrosion.
Advance Technology – Unadulterated Steel

Easy Bend-ability

Earthquake Resistance

Greater Welding Strength

Ductile as well as High Strength

Corrosion / Rust Resistant

Powerful Bonding through Concrete

Consistent Dimensions
APPLICATIONS: - All-purpose purpose concrete re-enforcement structures, Flyovers, Buildings, Industrial structures, Dams, Concrete roads and so on.