In case, you are planning to install windows in your home with a perfect harmony of attraction and durability than uPVC ones must be your first choice. Plenty of options are available among uPVC windows and you ought to know how to judge the best quality among them. Below mentioned discussion will help you in this regard: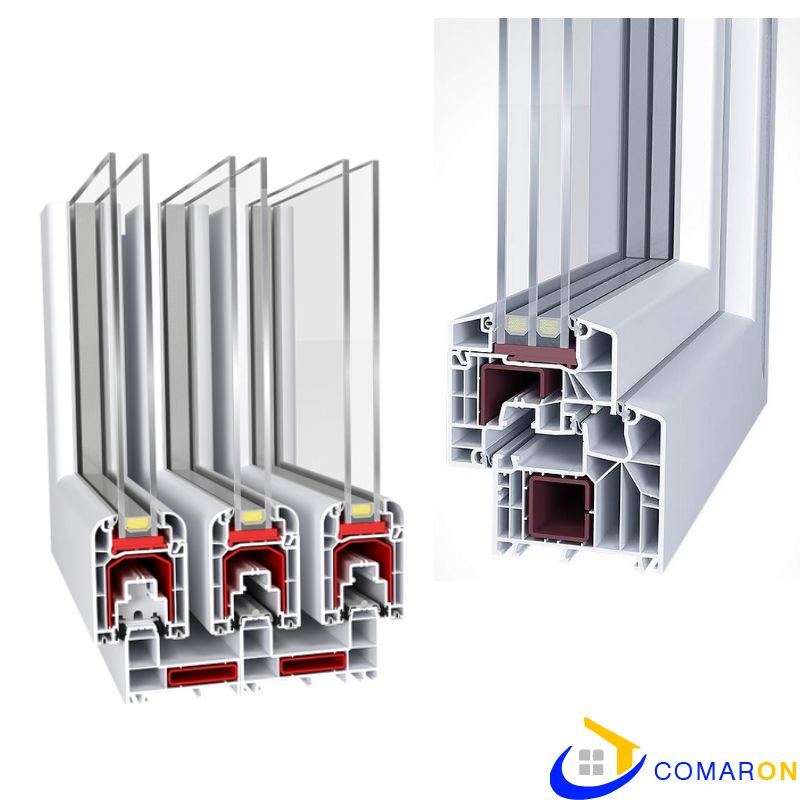 How can you acquaint with quality of uPVC windows?
For firmness of the door and window, the width of every section of the uPVC profile is supposed to range between 2.2 to 3 millimeters.
1. The uPVC profiles must be resistant to cracking as well as flaking.
2. In addition, check that the material is flame-retardant plus resistant to continuous exposure to fire.
Which are the Best quality uPVC windows to install?
The top uPVC Windows Manufacturers as well as Suppliers:
• Zenith.
• Futura
• Encraft.
• OKNA
• Fenesta
• Lesso
• Everest.
• Anglian.
• Duraflex.
• Masterframe Windows.
• Senator Windows.
• Quick slide.

What is the greatest thing to use for cleaning uPVC window frames?
Lukewarm water along with soap solution with some elbow grease plus rubbing with a non-scouring cloth is the finest way to clean uPVC window frames.
Is uPVC superior to wood?

uPVC has gradually turned out to be popular due to its a lot of advantages over wooden doors as well as windows. Even though the early installment cost of uPVC windows is more than wooden windows, they are extra cost-effective in the long run. Eco-friendly as well as easy to maintain, uPVC windows build an excellent choice for all houses.
Which is the top uPVC profile?

Best uPVC Doors Profiles
1. Halo uPVC Doors.
2. Liniar uPVC Doors. Liniar is an eminent brand that has years of experience manufacturing the highest quality uPVC Profile, and certainly, uPVC doors.
3. Residence 9 uPVC Doors.
4. REHAU uPVC Doors.
5. Profile 22 uPVC Doors.