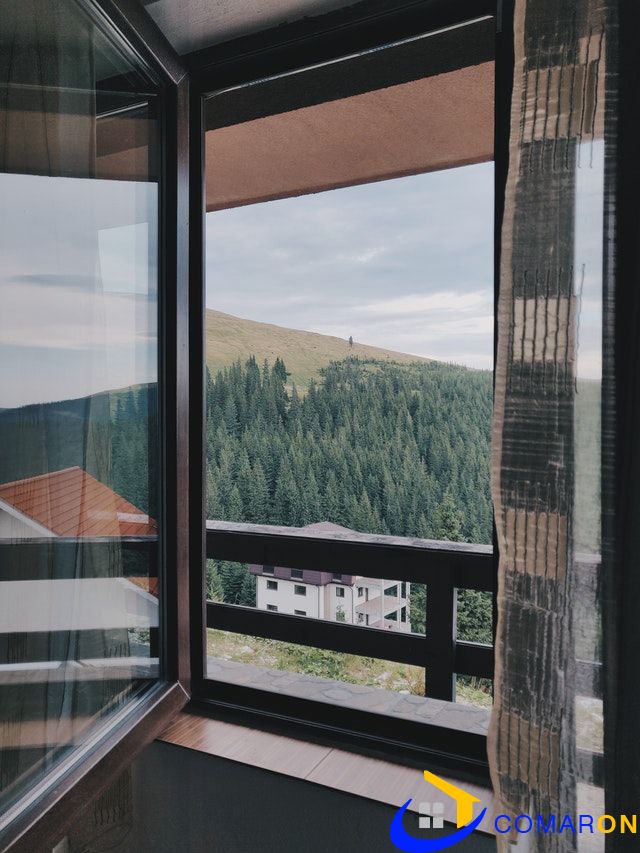 Photo by Dids from Pexels
VEKA is a mark of the highest quality recognized all around the world. Formed in Skierniewice profiles meet even the firmest regulations. They are of the same excellence as the ones formed in Germany, Spain, Denmark in addition to many other European countries. In India its name as NCL veka and plant is established in Hyderabad, Telangana.
Why Veka uPVC profile?
Advantage of Veka UPVC doors and windows
Long Lasting Strength
Energy Efficient
Safe & Secure
Prevents from dust and pollution
Weather proof
Lead Free Profile
Huge product ranges
Windows completed with uPVC are usually better thermal insulators as compared to aluminium. uPVC is a lightweight material, that makes uPVC double or triple glazed windows fast and easy to fit. uPVC tends to be inexpensive than aluminium
Is uPVC waterproof?
uPVC windows and doors are entirely resistant to strong tropical rains. The up-to-date technology used by them acts as a shield of protection (waterproof) all through monsoons.
How long does uPVC end?
Between 20-35 Years
uPVC Ought to Last Between 20-35 Years

uPVC stands for Unplasticised Polyvinyl Chloride which is really a lightweight plastic settled for use in construction.
What is the rate of Veka uPVC windows in India?
Veka UPVC doors and windows price list:
| | | |
| --- | --- | --- |
| Open Style | Min Value | Max Value |
| Bay Window | Rs 550 per Square Feet | Rs 750 per Square Feet |
| Window | Rs 450 per Square Feet | Rs 900 per Square Feet |
| Combination | Rs 541 per Square Feet | Rs 660 per Square Feet |
| Fixed Window | Rs 400 per Square Feet | Rs 750 per Square Feet |