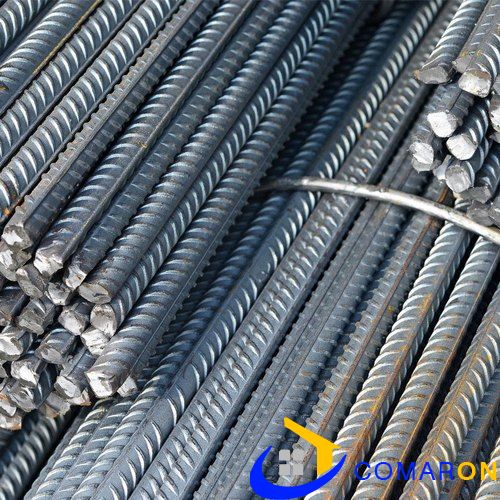 City Gold TMT: Blend of Perfection and Strength
City Gold cements & steel is a home grown as well as technology driven conglomerate, dedicated on creating sustainable value by providing industry-leading products and solutions to gratify the construction requirements of its consumers around the world. It strives to make healthier future for its consumers, its patrons and its communities by turning out to be the world's most efficient and inventive building materials corporation.
These days the company is involved a wide range of trade activities not merely to leverage on the unmatched opportunities, but to pursue the firm belief that it has a responsibility to make lives better for its customers by offering the finest customer-dedicated services in all that it does.
Products:
City Gold Fe 500 TMT Re-bars:
They have the rare combination of high strength through outstanding ductility and unique RIB pattern. These re-bars are crafted by a superior quality and exclusive metallurgical process from in-house finest quality billets, to decrease the levels of pollutants and make them strong but elastic in nature.
Distinct Features:
It is more economical for high buildings

Easy weld ability, bend ability and outstanding ductility guarantee economy and security of application

Application of Fe-500 grade results in saving higher than 15% in steel consumption in contrast with the cold twisted bars

Low carbon content and prepared from completely killed steel

Ideally fit for any kind of concrete building

Greater yielding strength, ultimate tensile strength and greater percentage elongation in contrast with cold twisted bars of the similar grade

Needs less energy for bending as well as re-bending in addition to superior reverse bending properties

In-built capacity to resist loss of strength at greater temperatures

Impeccable TMT bars for earthquake and corrosion resistance and completely free from mechanical weakness

Visit for: 8MM TMT Steel Bar Price