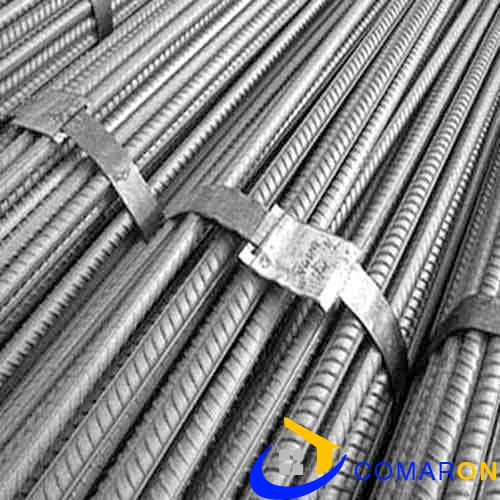 Goel TMT: The other name of Trust
Rebars provide core strength to several structures. Goel TMT is one of the prominent brands in Central India and through its ever-growing network of Dealers. The TMT is now making its existence felt across India. It enjoys a foremost share of the market in Central India by more than 400 dealers across Central and Western India.
Goel TMT steel bars price list:
| | |
| --- | --- |
| Goel TMT Steel 12mm | Rs 59,442 / MT |
| Goel TMT Steel 8mm | Rs 62,724 / MT |
| Goel TMT Steel 16mm | Rs 60,672 / MT |
| Goel TMT Steel 10mm | Rs 61,775 / MT |
| Goel TMT Steel 20mm | Rs 60,477 / MT |
| Goel TMT Steel 25mm | Rs 60,473 / MT |
Goel TMT delivers a wide range and size of products of Rebars, Binding Wires and Wire Rods. Under backward as well as forward integration, the company has installed a steel melting shop to assemble Billets/ Blooms of Mild steel, High tensile as well as Alloy steel, Wire Rod Mill, in addition to a Captive Power Plant.
Environment Friendly
In a step to donate towards conservation of Environment and Energy, the company has pioneered the expertise of direct charging of HOT BILLETS straight from CCM to Re-Rolling Mill and hence, stopped the use of reheating furnace plus saving fuel and protecting Environment.
TMT Rebars
The FE500D diversity of TMT bars were familiarized by BIS in their up-to-date amendment in the year 2008. This superiority of TMT bars demonstrates sophisticated tensile strength and ductility. The TMT's FE 500 D bars are manufactured under a stringently regulated process which makes them effortlessly bendable. This feature provides the TMT bars with the capacity to absorb unexpected loads, which make them perfect for various natural disasters such as earthquakes, tsunamis and cyclones. The high safety features presented by the TMT bars make them well matched for zones with high seismic activity.
Latest Technology:
The group use the state of art Thermex course to produce our FE 500D Bars. On finishing point of rolling the bar, a sharp, intensive, as well as precise inline cooling is imparted to the rolling bar since it passes through the particularly designed state-of-the-art Thermex cooling system. This process cools down the external layer of the bar and the core is still hot. This quenching result in a quick temperature drop resulting in a homogeneously hardened periphery through a soft ductile core.