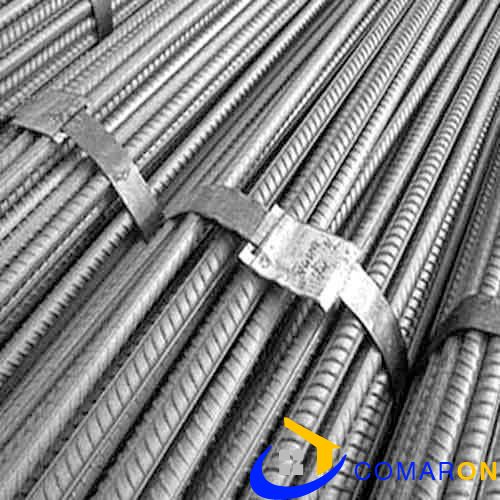 Lal Steel TMT: The Excellent Bars
What are the features of Lal Steel TMT bar?
Extraordinary Features of TMT Reinforcement Steel
Higher strength with improved elongation.

Outstanding Weld-ability.

Resistance to fire threats.

First-rate Ductility.

Higher Fatigue Strength.

Stress-free workability at site.

Enhanced Bonding Strength.

Superior Corrosion Resistance.
What are the benefits of Lal TMT over other bar?
Lal TMT bars are extremely flexible in nature, as a result of which they do not acquire cracks even after bending 180 degrees. The superior elongation becomes possible due to the better ductility of the steel. The Lal TMT bars with healthier elongation rate are cool to carry and provide all-out saving in contrast to the CTD bars.
Lal TMT steel bars price list:
| | |
| --- | --- |
| Lal TMT Steel 12mm | Rs 53,520 / MT |
| Lal TMT Steel 8mm | Rs 56,570 / MT |
| Lal TMT Steel 16mm | Rs 54,520 / MT |
| Lal TMT Steel 10mm | Rs 55,580 / MT |
| Lal TMT Steel 20mm | Rs 54,570 / MT |
| Lal TMT Steel 25mm | Rs 54,570 / MT |
What is TMT steel?
TMT stands for 'Thermo Mechanical Treatment' which is furthermore known as metallurgical procedure. These TMT Bars are assembled under the IS (Indian Standards) Standards. In modern market FE 500 & FE 500D TMT Bars are most employed for all civil and retail construction purposes.
What is dissimilarity between TMT and TOR steel?
TOR steel rusts in the concrete because of its high concentration of chloride ions. In contrast, TMT bars by reason of their thermo-mechanical treatment are precise highly rust and corrosion resistant which makes them perfectly suitable for construction structures in moist and coastal areas.
Which mm rod is applied for roof?
For Roof pieces, 8 mm, 10 mm, 12mm bars are applied according to the Capacity, width of the tiles slab in addition to also its design reasons. 6mm size is useful as distribution slabs.
Which mm rod is applied for slab?
Bars smaller as compared to 6 mm diameter or else greater than 18 mm are not utilized for slabs. 10 mm or 12 mm plain bars or else 8 mm or 10 mm tor-steel bars are commonly used. They are delivered at the bottom of the slab permitting minimum cover of 25 mm of concrete.