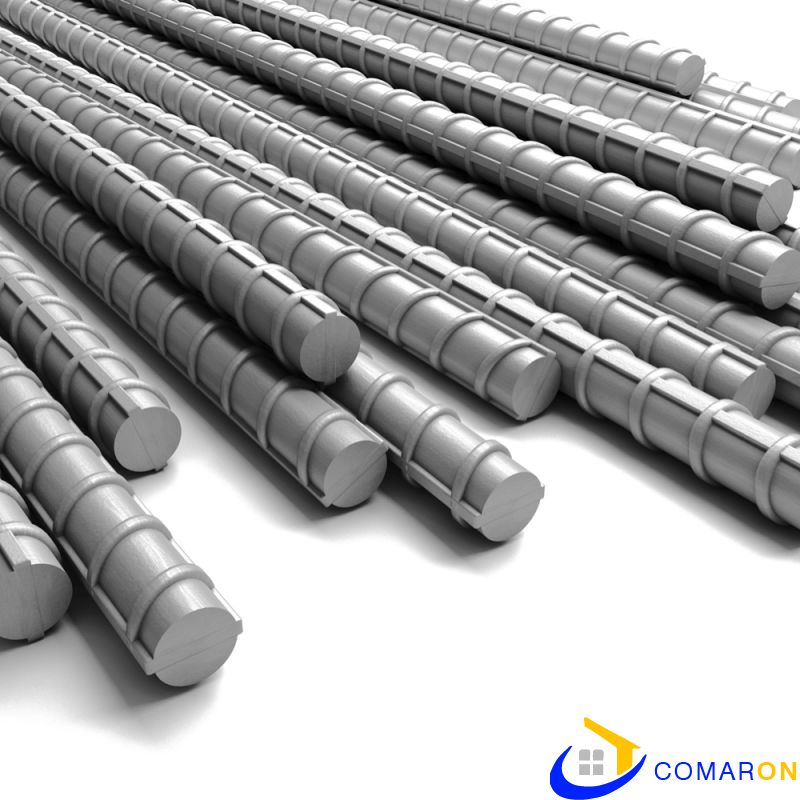 About Us:
Established in 1953, Shyam Steel Group is one of the top TMT Bar Manufacturer as well as Provider in India, manufacturing TMT Rebar, Billets as well as Sponge Iron. Directed by a philosophy to generate safe and sustainable steel, it is a pioneer in value manufacture of steel.
Shyam steel TMT rebars price list:
| | | |
| --- | --- | --- |
| Shyam steel TMT rebars 12mm | Rs 58,385 / MT | As on 2022 |
| Shyam steel TMT rebars 8mm | Rs 61,250 / MT | As on 2022 |
| Shyam steel TMT rebars 16mm | Rs 58,450 / MT | As on 2022 |
| Shyam steel TMT rebars 10mm | Rs 60,785 / MT | As on 2022 |
| Shyam steel TMT rebars 20mm | Rs 59,350 / MT | As on 2022 |
| Shyam steel TMT rebars 25mm | Rs 59,350 / MT | As on 2022 |
Products
TMT Re-bars
Shyam Steel's TMT re-bars appear with a series of innate advantages similar to consistent quality along with homogeneous grades, dimensions plus tolerances. It also comes with better stability, properties for elevated durability and simple workability. Its incorporated steel plant at Durgapur encompasses DRI Unit, Continuous Billet Casting Mill, SMS Unit(EAF), sophisticated Rolling Mill in addition to fully-equipped Testing laboratories – all under one roof. The Corporation has received ISO – 9001, 14001 and OHSAS 18001 documentation.
The company is providing the widest variety of construction steel. Its collection of TMT Re-bars suffices the rarest requirement of a civil engineer. The range of Structural Steel supplied by the company meets the greatest demands of the engineering segment.
TMT Re-Bars Fe 500D
Great Strength for Critical Applications
This Steel Re-bars Fe 500D is an exceptional grade of TMT Re-bars formed under explicit process conditions resulting in augmented strength as contrasted to other grades of TMT Rebars. Fe 500D Rebars are perfect for applications in heavy load RCC structures similar to dams, flyovers, bridges in addition to other critical structures where high yield load (design load) is mandatory without compromising in its ductility. In addition to the features, these TMT Re-bars display the following uniqueness:
Special Welding ability
Shyam Steel TMT Re-bars do not involve pre or post welding treatment since they have low carbon content as well as are produced under regulated thermo mechanical treatment.
Upper Corrosion Resistance
The structured thermo mechanical action also results in an identical and thick tempered martensitic border, totally free from internal tension. This martensitic rim enhances the corrosion resistance as well as fatigue strength of these TMT Rebars Fe 500D while compared to other TMT Re-bars.
To know about cement visit Cement