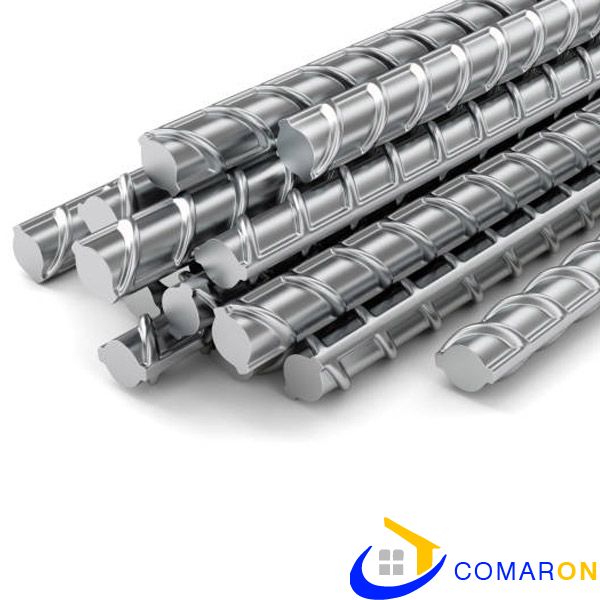 Utkarsh TMT bar: Sitting on the Peak of Construction
Utkarsh TMT bar is not dependent on any introduction as it is a shining star in the constellation of all TMT bars. The brand is committed to provide unique quality products for its valued customers with unswerving and upgraded profitability. The brand would like to contribute to the expansion of a strong infrastructure leading towards public safety and wish its efforts to be resulted in a nonstop creation of long term value for the corporation as well as its treasured customers and dealers. Commerce is a never ending journey. The group believes in bringing the best product as well as best business practices to cater to the prevailing clientele as well as potential dealers.
How to Calculate TMT Bar Weight
TMT Bar:
Grades Fe 500, Fe 500-D, Fe 550, Fe 550-D, CRS
The TMT is the new generation great strength ribbed reinforcement bars accessible in numerous Grades Fe 500, Fe 500-D, Fe 550, Fe 550-D, CRS and even Fusion Coated Epoxy TMT Bars. The whole process is fully automated with slightest human interference to accomplish standards compulsory for Best Quality as nominated by BIS norms. These 500D TMT Bars are manufactured by this exclusive iron and steel making in addition to hot rolling, which makes them tougher, safer and extra ductile than any other TMT bar in the market section.
Why Utkarsh TMT?
Decline in steel consumption:
Designing buildings by Fe 500D decreases the steel consumption by 5 to 6%.
Decline in Bar Congestion:
Sturdier means decline in bar diameters, effecting in boosted bar spacing.
Less Labour Charges:
Less steel needs less labour thus decreased labour charges.
Quicker Construction:
Little time is wasted on rod bending as well as binding, which enhances overall
Greater Floor Space Index:
Smaller bars occupy lesser space, thus this phenomenon leads to improved home construction competency
Process:
THERMAX QUENCHING
Quenching
As soon as the hot reinforced bar leaves the concluding rolling mill stand, it is straightaway cooled by water in a quenching box, the maximum advance QST expertise from Germany to stop the happening of undesired processes for instance phase transformations. Quenching translates the external surface of the reinforced bar to Martensite.
PHYSICAL and CHEMICAL TESTING LAB
Quality Analysis
The company Plant is equipped with state-of-the-art computerized machines, and workforces are trained and accomplished to monitor the quality 24X7 to yield BIS standards TMT re-bars
STORAGE and DISPATCH
Atmospheric Cooling
To end with, the Natural cooling later than quenching spontaneously tempers the austenitic core to ferrite as well as pearlite on the cooling bed to create an identical microstructure.
Financial Overview:
Utkarsh Bars Private Limited is an unlisted private company assimilated on 07 September, 1988. It is categorized as a private limited company and is situated in Ahmedabad, Gujarat. Its sanctioned share capital is INR 5.00 Crore as well as the total paid-up capital is INR 2.77 Crore.
Its operating revenues range is INR 100 Crore - 500 Crore for the financial year winded-up on 31 March, 2019. It's EBITDA has diminished by -35.08 % over the former year. Altogether, its book net worth has enlarged by 11.76 %.
Knwo More about Cement for Construction