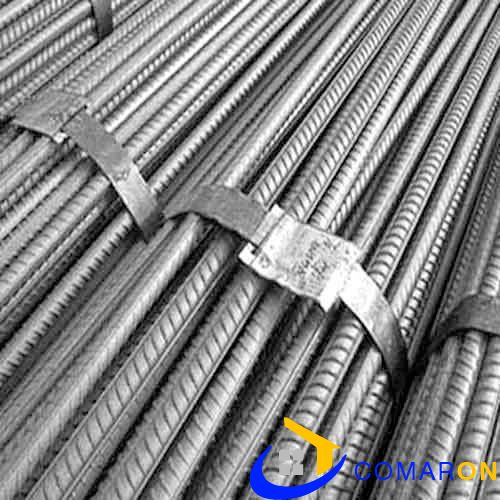 Agni Steels is the most reliable TMT bar manufacturer which supplies the finest TMT bars for house construction. The heightened mechanical as well as chemical properties of the TMT bars are additionally improved. This is accomplished its excellent service and pioneering technology.
Agni TMT steel bars price list:
| | |
| --- | --- |
| Agni TMT Steel 12mm | Rs 59,125 / MT |
| Agni TMT Steel 8mm | Rs 62,545 / MT |
| Agni TMT Steel 16mm | Rs 60,435 / MT |
| Agni TMT Steel 10mm | Rs 61,745 / MT |
| Agni TMT Steel 20mm | Rs 60,345 / MT |
| Agni TMT Steel 25mm | Rs 60,345 / MT |
Manufacturing the Finest grade of re-bars.
With a very measured manufacturing progression, it produces this superior class of TMT bars. The Fe 500D bars are tremendously fatigue resistant and display improved physical features by reason of the specific chemical composition. The strengthened properties of strength and ductility support the strong bonding of the rods by means of concrete for the duration of constructions.
Dropped levels of carbon, phosphorus in addition to sulphur creating the structures resistant to seismic bustle.

Improved physical properties of strength along with ductility attained with a controlled production.

Application requires fewer bars for reinforcements, decreasing time, money, in addition to labour.

Higher amounts of alloying materials upsurge the resistance to rust as well as corrosion.
Which grade TMT is paramount for house construction?
TMT Steel or TMX steel is the greatest bet for house construction. Since, they are the state-of-the-art generation of strengthening steel (high-strength and ductile than their ancestors). They are simply graded as Fe415, Fe500, Fe500D and Fe550 i.e. yield strength of 415, 500 and 550 N/ sq mm correspondingly. Higher grade are also offered.
Which mm rod is applied for roof?
For Roof slabs, 8 mm, 10 mm, 12mm bars are applied according to the Load, width of the roof slab and as well it's design factors. 6mm size is useful as distribution bars.