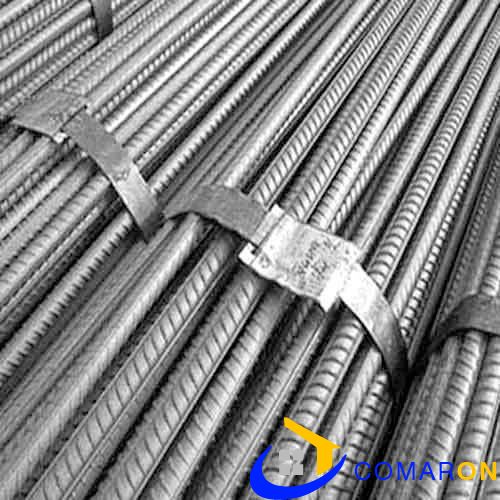 Sugna TMT is used widely in order to strengthen as well as hold the concrete in compression. Concrete is robust under compression, but has weak tensile strength. The TMT significantly rises the tensile strength of the structure.
TMT bar or else Thermo Mechanically Treated bar is one of the most standard reinforcement bars utilized for the erection of houses, multi-storeyed high rise, bridges, flyovers in addition to other civil engineering structures and acknowledged for its first-rate tensile strength, durability, and ductility. These bars are the safest option for structure, as they are extremely resistant to earthquakes.
Sugna TMT steel bars price list:
| | |
| --- | --- |
| Sugna TMT Steel 12mm | Rs 58, 115 / MT |
| Sugna TMT Steel 8mm | Rs 61, 555 / MT |
| Sugna TMT Steel 16mm | Rs 59, 445 / MT |
| Sugna TMT Steel 10mm | Rs 60, 755 / MT |
| Sugna TMT Steel 20mm | Rs 59,355 / MT |
| Sugna TMT Steel 25mm | Rs 59,355 / MT |
Manufacturing Process
The manufacturing process of TMT bars is acknowledged as Thermo Mechanical Treatment. Iron scrap is an imperative raw material in this method. The Iron scrap is melted in an electric furnace and at that point cast in a casting machine into rectangular shape Billets. At this moment, these Billets pass through various polishing along with rolling processes above the recrystallization temperature to acquire the requisite size and shape. This process is known as Hot Rolling Process.
The Hot rolled steel bars undergo a particularly designed water cooling system known as quenching. Quenching hardens the external surface of the bar while the inner core remains moderately higher temperature, forming a soft and ductile innermost core. The variation in the microstructure of the steel bar because of the temperature difference between the outer and inner core offers huge strength to the bar.
Quality Control
SUGNA TMT bars are subject to severe Quality Control regimen to guarantee that the final product meets the high expectations as well as standards of its discerning customers.
Quality control routine comprises
Suitable Chemical test as raw material

Rigid course of product testing

Maintenance of manufacture value by following straight work practicesStrength: The High strength TMT bars are stronger as compared to the conventional bars and gives much better concrete structure. Corrosion and thermal resistant: TMT bars are vastly resistant to corrosion.