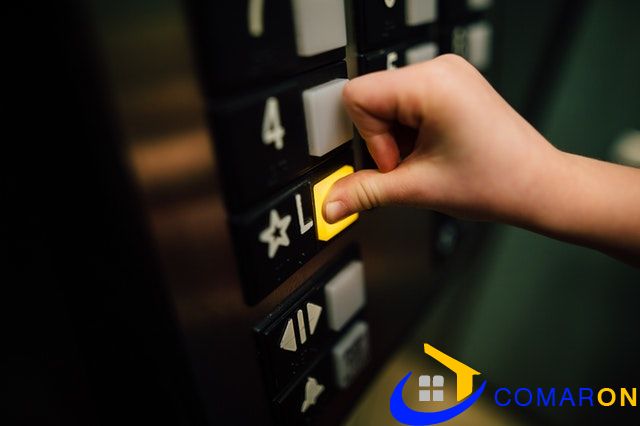 Hybon Elevators: Best Way to Move inside a Building
Hybon Group began its business in the field of electric products like radios and transistors. Further, it moved into the trade of electronics, keeping speed with the technology. It has its office in New Delhi and is in trade for more than three decades. Right now, the firm has established its reputation in the field of elevators. Following discussion shall throw more light on its different kinds of elevators:
Capsule Elevators:
These types of elevators can be the gem of eminent buildings as well as architectural marvels. They magnify the appearance and appeal of the building along with its designs, features and options serve maximum transition comfort among the floors. They are aesthetically designed and planned with striking interiors and large glass viewing panels.
At Hybon, you can acquire all kinds and sizes of capsule elevators with contemporary designs and unparalleled experience.
Stretcher Elevators:
The hospitals as well as medical industry involve critical lifesaving activities. Such activities include carrying patients to different floors for different purposes. The hospital elevators are designed to implement day to day activities with remarkable accuracy in order to save several precious lives.
Freight/Goods Elevators:
Through string durable and scientific designed products of Hybon elevators and escalators, its freight elevators absolutely understands your needs and do provide accordingly.
Machine Room Less (MRL) Elevators:
Its Machine Room Less design keeps people along with environment in mind with compact as well as highly efficient machines which consume very little energy. Yet it provides very seamless and secure operation in blend with Hybon's advanced and drive system expertise.
Visit for Generator for Home